As the snap conference quickly approaches, I thought I'd share some of my FAVORITE Etsy purchases.  If you know me, you know that I love Etsy – that's no secret.  Some of my favorite jewelry, stationary, and clothes are from Etsy!  So when it was time to make sure I had everything I needed for the conference, it was the first place I went to shop!  
First up:  Check out my cute new notepad!  You can get yours from Sew Sugar Beans!  The seller was super nice and helped me pick out fabrics that worked well together!  I also love that there's a pocket inside for pens or business cards. Can you guess where I'm from?  She even put the heart on my hometown.
Second up: My new tote bag – big enough to fit EVERYTHING I need for the conference!  Get yours from Too Cute designs by Jeannette.  Jeannette is AWESOME to say the least! So nice – willing to show me a few color combos – added a pocket to the back.  Just all around a great gal!
The gorgeous inside – with pockets ALL the way around!  Room for my DSLR, several folders, my notebook and more!
Third up:  The next thing I *had* to have was a new clutch.  There may be times I don't want to bring my huge tote and need just a clutch.  So in true Swish fashion, I couldn't decide and I actually bought two! You can't have too many clutches, right?
Here's the first one that I purchased from C Marie and Company.  Super cute products and great service!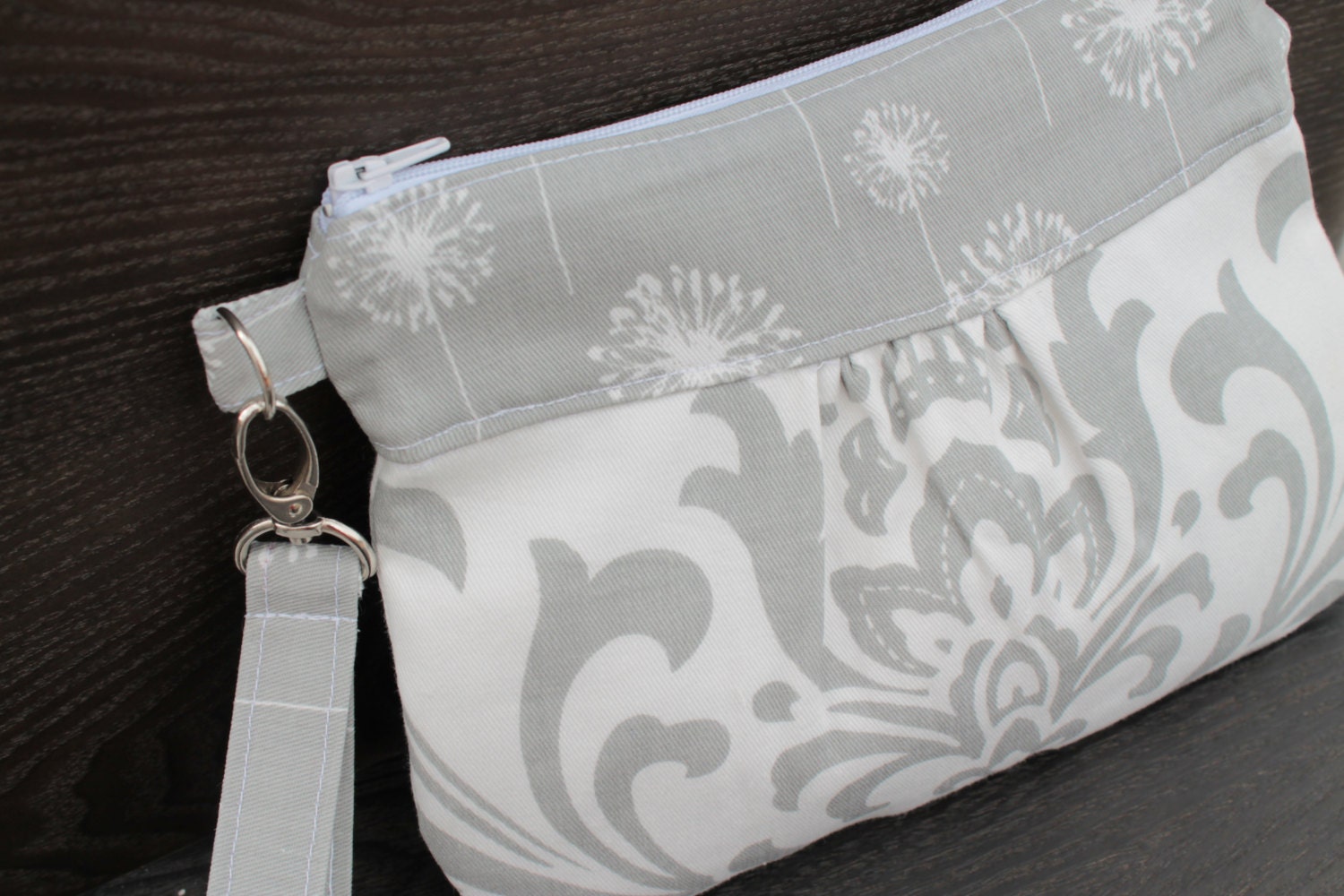 And my second one from Hazelnut Deux!  She was another AWESOME vendor.  She's a newer shop with the best customer service around!  I messaged her to see if she had any other fabrics and not only did she say that she would go to the fabric store, but she also TEXTED me the photos of the combo before she bought it!  GO SEE HER!  The clutch is SO well-made!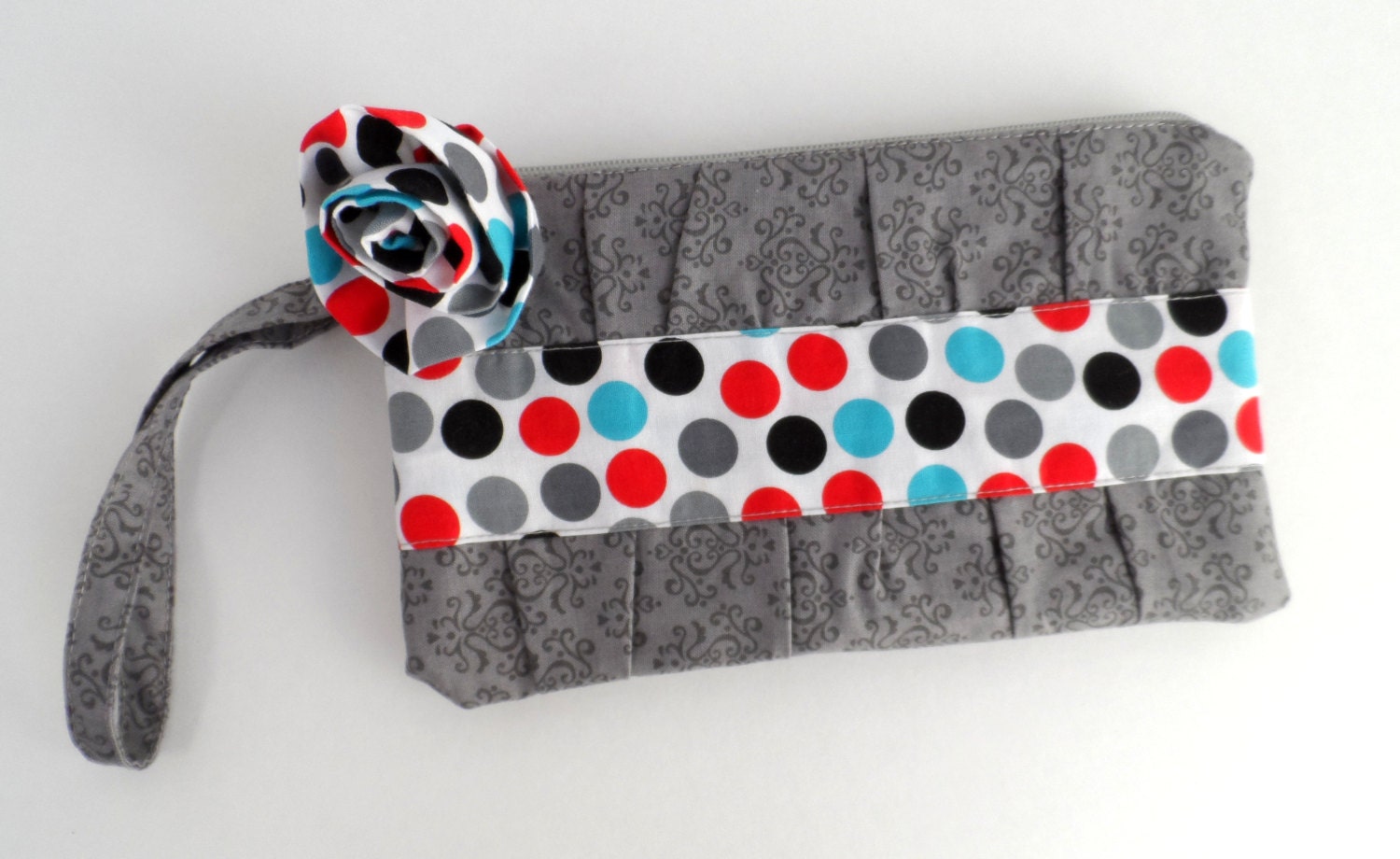 Fourth up:  So yesterday I was at Target picking up my last minute toiletries and had to visit the dollar spot (because who goes to target and doesn't look at those bins???).  I ended up picking up  a 2-pack of  cute pens instead of my standard bic pens.  I was so excited when I opened them and realized they came apart.  So i printed off my logo and voila! Custom branding!
Fifth Up (Is that even a "thing"?): Some cute tags for my roomie gifts….hopefully they like what I did with them! 😉
I can't wait to show you the rest of the items I bought – but some are gifts for my roomies…so you'll just have to wait until after Snap!
Only 2 more days!  Eeeee!